Our client Agriton Group The Netherlands is more popularly known as Agriton. For more than 25 years, the company has been empowering agriculture and horticulture industries. The company has been manufacturing and supplying different products, which improve biological, physical, and chemical aspects in Agriculture and horticulture industries. The products of Agriton improve the cycle of soil-plant-animal-manure. In particular, Agriton offers products for Nutrients & Adjuvants, Home & Garden, Soil & Crop, and Animal Husbandry. Agriton wanted to build a better and optimized website for its product offerings. Moreover, the company wanted to have individual websites to showcase their offerings of each specific product category. The representative of the company contacted us with their requirements.
The benefits of Orange Genesis
We strive for high customer satisfaction. That is why we offer the following benefits in the projects we handle:


Product showcase sites along with main agriculture & horticulture product website with the custom theme design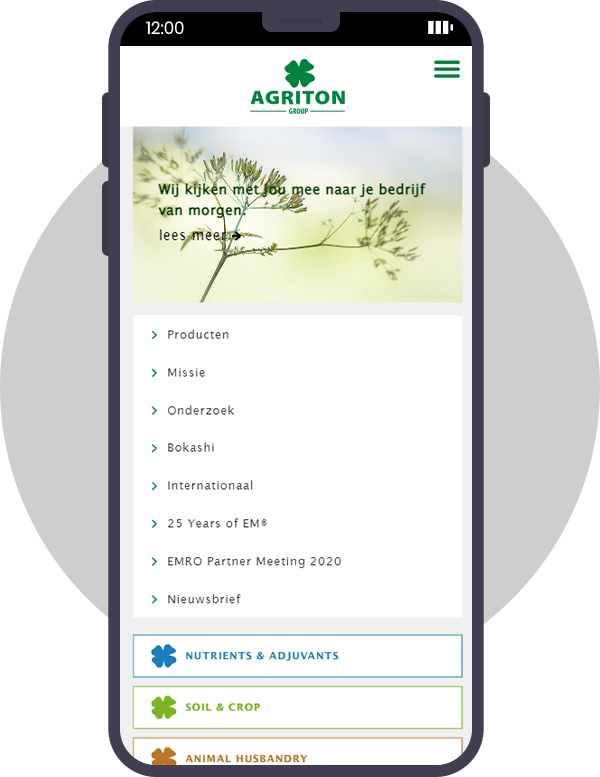 Customized theme design and HTML integration
WordPress website development for a total of 5 websites
Website SEO optimization to improve page speed and other SEO factors
Video and graphics optimization for quicker page load
Security mechanism integration
Integrated WordPress plug-ins and configured them with the best standards
And more
Enhanced website SEO score with remarkable website optimization
Ease of managing different products, marketing material, etc
Improved website visitors' journey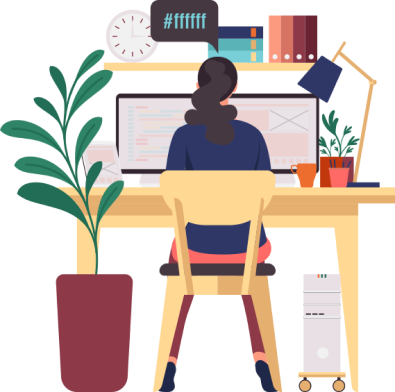 Solution we provided to our client
Our creative website designers started with designing website themes and templates for all 5 websites. Once custom themes were selected, our website developers integrated the themes. Our customer prefers to add content like blog posts, graphics, videos, etc. on an ongoing basis to the websites. Therefore, we selected the WordPress platform as a website development platform because it is an easy to use content management system. Our expert WordPress development team built all five websites. In addition to that, the team optimized code, videos, graphics, and other elements of websites to optimize the sites as per the SEO standards. Additional security mechanisms and WordPress plug-ins are also configured to ensure excellent performance of all sites. Our customer is delighted with our services. We are still assisting our clients as their website maintenance company.