WEBSITE DEVELOPMENT SERVICES
We have got tremendous opportunities for working on projects with different domains like E-commerce stores, Real Estate Portals, Magazine Portals, Fintech web apps, and many more. With our strong experience and exposure in different web app and website development technologies, we are building the right products for our clients as per their expectations.
Our first step for working on any project is to design the mockups and prototypes for any web application which needs to get approval from our clients. Our customers are always open to suggest their design preferences so we can use them in their projects as per their needs and interest.
We have multiple skilled technical teams of developers working with us who assist our clients to get their desired projects done in no time. Our trained developers having appropriate skill sets never fail to attract our clients with their quality work being delivered on time. We also assure that the projects we are working on should be easy to use, must have correct loading speed, and working in all aspects of SEO. Our clients are always welcome to reach us anytime in case of any confusion.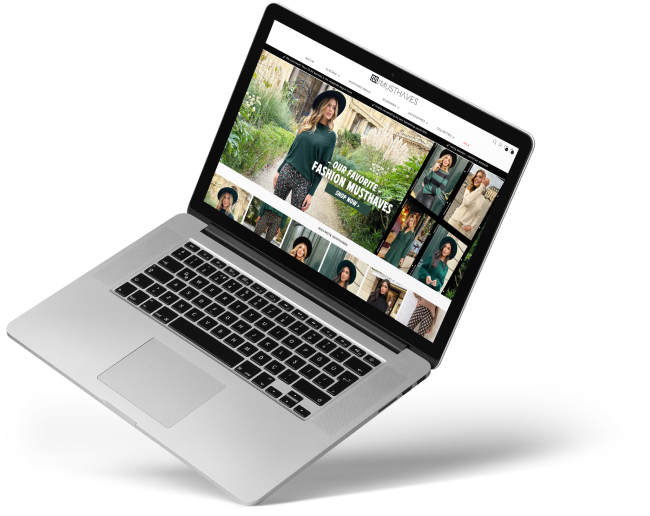 Issues that must get addressed while working on any project:
The various struggles need to be addressed while working on any project. We know exactly what needs to be done to stand out in the web market and the competition increasing day by day.
Issues our customers get through:
Here are some of the common problems to build websites:
Not being able to meet appropriate technology people
Not sure that people visiting their website are satisfied
Not able to decide suitable technology stack for them
Not getting project deliverables easy to use and SEO friendly
To handle these problems, we take the following approach:
Develop complete web solutions as per the customer requirements
Design web applications that attract visitors
Easy to use web pages and mobile application development
Customers can approach a profitable workforce for various projects
Major points upon which we focus while working on Web Development:
Perfect Design and Functionality
We always assure our clients that every page and web feature is functional in every aspect. We know it is not bearable to any client if any website or webpage is not functioning properly. That is why we deliver 100% functional websites, web apps, software.
Attractive Layouts and Themes
We put passionate efforts to finalizing the layouts and themes of the project before we start working on any project. We always deep dive into our client's expectations and interests to make sure that they get user friendly websites, software, and web apps when they navigate through them.
Responsiveness and Support
It is very obvious that every detail on the web page and website needs to be user friendly and we are leaving no stone unturned to make our clients just get it as they want. Technical support is also given to our clients from our side after the project gets delivered to assure that they do not face any performance issues afterwards.
Our Related Areas of Expertise:
As an IT development company, we cannot just specialize in one thing, as many areas of expertise are often related. Therefore we have experts working in the following related areas:




Unique selling points of Orange Genesis IT
IT development has it's own challenges and points of focus. This is why we ensure that we can take care of those challenges. Our teams of employees are specifically assembled to make sure we can meet your requirements.

Multiple skilled teams of developers
We have created several teams of developers, each with it's own specialization

More than seven years of experience
Not only our developers, but also our management has good experience with a number of projects

Set up your own project management or use ours
We are ready to work in your project management tool but we can also provide this for you.

Training program for our developers
We keep our developers up to date with the latest technologies and advancements

Accurate and shared time registration
We want to give you insight into our work, and we do that by also sharing the spent hours with you

High availability of our team
We ensure that we are available outside office hours as well and in weekends on request
Select if you want hourly billing or a fixed price
Depending on your project, we offer two types of price models.
When clients have larger projects and when they have recurring work, they often choose for an hourly model. In this model we keep a registration of hours and send invoices accordingly. You can also buy a pack of hours in advance.
Monthly invoices without unexpected costs
Proper registration of hours
Flexible model in case of new requirements
Discounts for larger amounts of work
Sometimes people can prefer a fixed-price project because of the certainty it gives for the total price. We can offer this model in case of a clearly defined scope of the project in advance.
You know what exactly what project will be delivered to you
The price will be clearly stated in the contract
The price will only change if the requirements change
Can be paid in seperate milestones