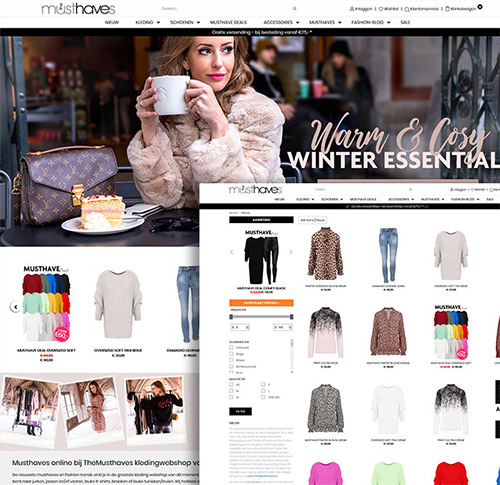 A complete Laravel fashion portal that includes multiple language and payment gateways like Multisafe & Klarna. Shop & get exciting features like discount vouchers, easy shipping and much more.
We have been using Facebook ads for projects of our customer and our companies. We came across many limitations the Facebook Ad Manager has.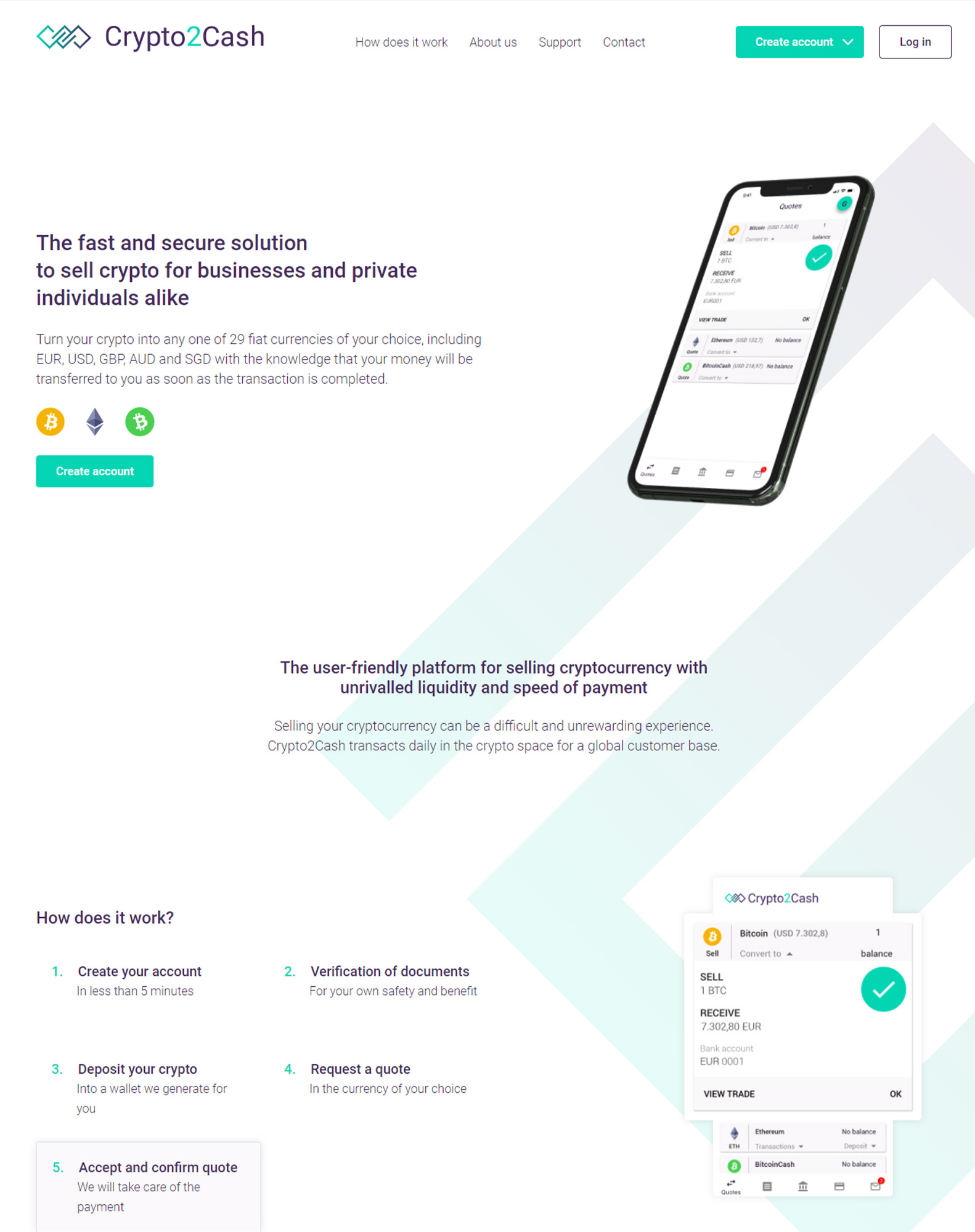 Crypto2Cash is a European company, which makes the frustrating job of selling cryptocurrency easy and fast.
It is a real estate company based in Amersfoort, the Netherlands. The company has been catering to its customers for long. It provides a marketplace in the real estate industry.
Our client Agriton Group The Netherlands is more popularly known as Agriton. For more than 25 years, the company has been empowering agriculture and horticulture industries.
Our customer AR Studio Pro is a company based in the Netherlands. The company wanted to leverage the strength of trending technologies such as augmented reality, wearable, AI, etc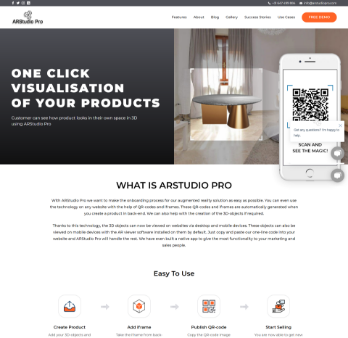 Our client Altermedia is one of the leading advertising companies in the Netherlands. The company offers advertising services in the Netherlands and Belgium. The USP of the company is to let its customers reach its targeted audiences at the right time.
Sokrates is our customer based in the Netherlands. It is a knowledgebase platform that helps people search for any information they are looking for.