SOFTWARE PRODUCT DEVELOPMENT SERVICES
Orange Genesis specializes in offering the best-in-class and completely secured software product development services.
At Orange Genesis, we offer:
Backend development
Frontend development
Third-party API integration
API development
Customer satisfaction is our topmost priority. This is the reason why before initiating or undertaking any project we seamlessly communicate with our clients in order to know the exact requirements. For any software development project to be successful, it is vital to create a roadmap and blueprint. Before kick-starting a software development project, we create wireframes that give complete clarity and visualization about the project.
We craft software systems that function seamlessly across all devices – desktop, smartphone, tablet, and laptop.
We have on-board some of the best developers that possess skilled expertise and experience in creating some of the best software for leading businesses and brands. Some of the robust software development frameworks we use include Python, Java, CakePHP, Node.js, Laravel, Angular, React Native, and many others. Also, we are adept in offering cloud solutions which is a must for businesses in today's world. Google Cloud, Microsoft Azure, and Amazon Web Services (AWS) are our forte. Our developers are on the constant lookout for the latest and advanced technologies which we use in software development. We can also use any technology as per the request of our client.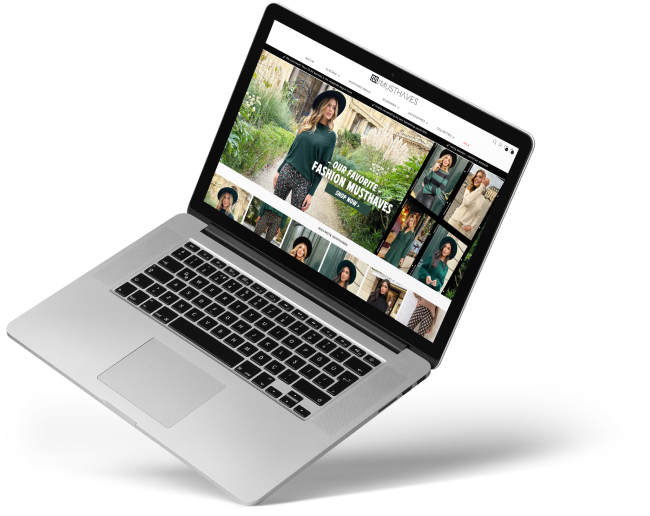 Barriers in creating an ideal software solution
The path of software development has many obstacles that have to be crossed. With stringent competition in today's marketplace, we know how to build robust software that would really stand out in the market.
Issues in software development
Ever-changing technologies
Short product development timeline from clients
Inadequacy of appropriate software testing methodologies
Our solutions to overcome the challenges
Seamless and crystal-clear communication with clients
Following a systematic and methodological development approach
Keeping abreast with the latest happenings in the software development field
When working on software development, these are some of the areas we mainly focus on:
Of course first and foremost we need to make sure that everything in the application works. Broken functionality is obviously the biggest problem a software application can have.
A lot of science goes into the layout of a software product. There are multiple factors into making it as easy as possible for visitors to understand how a software application works.
With software projects we make it a goal to work towards adding actual value for the client, and we look at how to make parts of a project work together.
Our Related Areas of Expertise:
As an IT development company, we cannot just specialize in one thing, as many areas of expertise are often related. Therefore we have experts working in the following related areas:




Unique selling points of Orange Genesis IT
IT development has it's own challenges and points of focus. This is why we ensure that we can take care of those challenges. Our teams of employees are specifically assembled to make sure we can meet your requirements.

Multiple skilled teams of developers
We have created several teams of developers, each with it's own specialization

More than seven years of experience
Not only our developers, but also our management has good experience with a number of projects

Set up your own project management or use ours
We are ready to work in your project management tool but we can also provide this for you.

Training program for our developers
We keep our developers up to date with the latest technologies and advancements

Accurate and shared time registration
We want to give you insight into our work, and we do that by also sharing the spent hours with you

High availability of our team
We ensure that we are available outside office hours as well and in weekends on request
Select if you want hourly billing or a fixed price
Depending on your project, we offer two types of price models.
When clients have larger projects and when they have recurring work, they often choose for an hourly model. In this model we keep a registration of hours and send invoices accordingly. You can also buy a pack of hours in advance.
Monthly invoices without unexpected costs
Proper registration of hours
Flexible model in case of new requirements
Discounts for larger amounts of work
Sometimes people can prefer a fixed-price project because of the certainty it gives for the total price. We can offer this model in case of a clearly defined scope of the project in advance.
You know what exactly what project will be delivered to you
The price will be clearly stated in the contract
The price will only change if the requirements change
Can be paid in seperate milestones