WEBSITE OPTIMIZATION
SERVICES
Most of our clients already have their previously existing websites live on the internet. One of the most common requests received from them was to upgrade their existing websites and use advanced tools and technologies to optimize them. In today's internet and mobile world, there exist more than1.7 billion websites across the globe. What makes a website stand out from the rest and become successful? There are various factors that determine the make or break of any website. These include speed, traffic, loading time, rate of conversions, mobile-friendliness, user experience, etc. All of these factors are crucial for website optimization.
Orange Genesis IT is a leading name in website optimization for driving business growth. Our wide range of website optimization services includes:
Search Engine Optimization (SEO)
Conversion rate optimization
Speed optimization
PPC optimization
On-page and off-page SEO optimization
Organic traffic optimization
And many more
Our website optimization experts can completely transform an existing client website or develop a new one that will create a significant impact in the online world. At Orange Genesis, we are always eager to serve our clients and assist them with all services they might require for website optimization.
In addition to the mentioned services, we also specialize in enhancing the design of existing websites. We craft out of the box and unique designs that captivate potential customers so that they become actual buyers. We create designs that are as per the latest style and trend. We live in a mobile world today where most people access websites on their smartphones. At Orange Genesis, we ensure that our website designs are mobile friendly.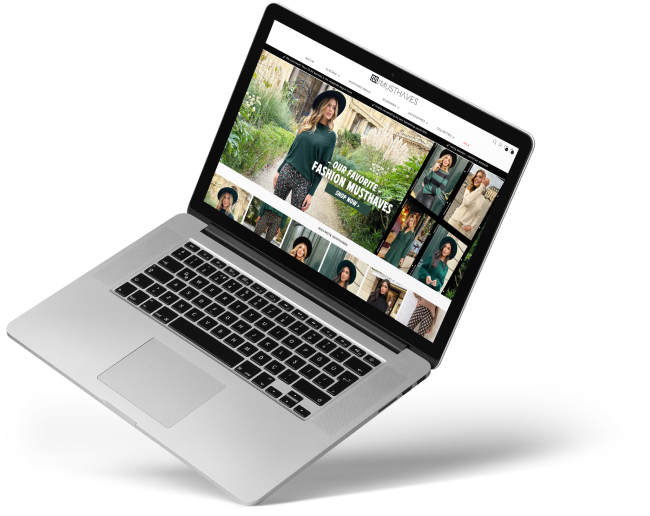 The Challenges Faced in the Website Performance
There can be different reasons behind poor or average performance of the website. It has to be built and optimized to meet the performance expectation of users.
Problems in website optimization
Increasing expectations of website visitors
Skilled expertise required in different tools and technologies
Shorter timelines from clients
Expectation of all websites to be SEO friendly
Seamless and hassle free communication
Skilled expertise in using various frameworks
Following best practices for efficient development
Predefined plan for SEO optimization for all websites
When working on website optimization, these are some of the areas we mainly focus on:
Functional glitches are the biggest problem for a website. We therefore test websites extensively to address such problems in an existing website.
There is a lot of science in optimizing layouts. We strive to make the layout of a website as clear as possible so that visitors immediately understand the flow of the website.
Loading speed and responsive
We make sure the website looks good on a number of different devices and we also take measures to make websites fast.
Our Related Areas of Expertise:
As an IT development company, we cannot just specialize in one thing, as many areas of expertise are often related. Therefore we have experts working in the following related areas:




Unique selling points of Orange Genesis IT
IT development has it's own challenges and points of focus. This is why we ensure that we can take care of those challenges. Our teams of employees are specifically assembled to make sure we can meet your requirements.

Multiple skilled teams of developers
We have created several teams of developers, each with it's own specialization

More than seven years of experience
Not only our developers, but also our management has good experience with a number of projects

Set up your own project management or use ours
We are ready to work in your project management tool but we can also provide this for you.

Training program for our developers
We keep our developers up to date with the latest technologies and advancements

Accurate and shared time registration
We want to give you insight into our work, and we do that by also sharing the spent hours with you

High availability of our team
We ensure that we are available outside office hours as well and in weekends on request
Select if you want hourly billing or a fixed price
Depending on your project, we offer two types of price models.
When clients have larger projects and when they have recurring work, they often choose for an hourly model. In this model we keep a registration of hours and send invoices accordingly. You can also buy a pack of hours in advance.
Monthly invoices without unexpected costs
Proper registration of hours
Flexible model in case of new requirements
Discounts for larger amounts of work
Sometimes people can prefer a fixed-price project because of the certainty it gives for the total price. We can offer this model in case of a clearly defined scope of the project in advance.
You know what exactly what project will be delivered to you
The price will be clearly stated in the contract
The price will only change if the requirements change
Can be paid in seperate milestones